We, of the Russian River Rose Company, greet you and hope to share our love of roses — with all of you around the world. Our family run nursery got its start in 1990 when our chief collector, took a cutting of an old rose that had escaped civilization and now covers the coastal headlands surrounding the village of Mendocino, California.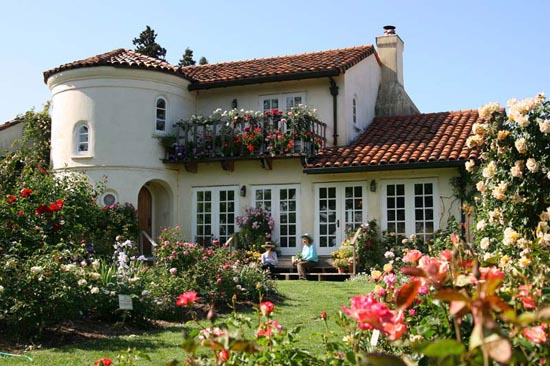 PERFUME ROSE HARVEST TOURS, complete with a full demonstration of a rose distillation to rose water and rose oil.
NURSERY with a large and sumptuous selection of exquisite roses, available April thru May plus a few special events in Fall.
DISPLAY GARDENS connected by our Rose Alleé of 8 arches displaying 600+ rose varieties for you to visit and enjoy. Garden tours available on special request.
_____________________________________________________
Of course there had to be a Mad Men tour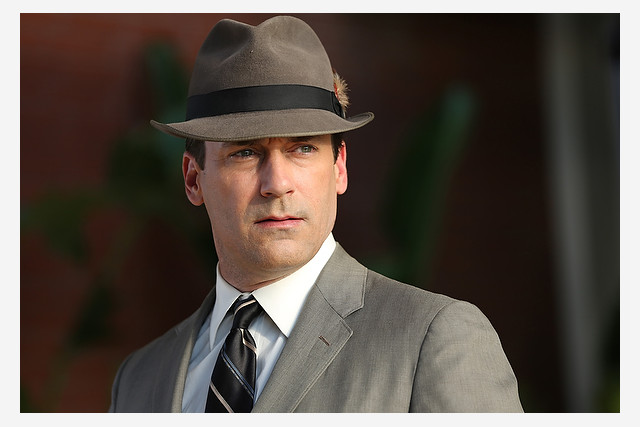 Josh slips me a tie pin under the clock in Grand Central Terminal. "This'll help you channel some of the Don Draper vibe," he says, as New York commuters wash past us – a blue-grey torrent surging across the polished marble floor. Thankfully, like Mad Men itself (the award-winning TV series set in fictional 1960s advertising agency Sterling Cooper), Josh's tour of Manhattan is stylishly slower paced. As the famous clock moves past 7pm, he leads us across the concourse to begin our induction into the world of Draper and his immaculately dressed, obstreperously behaved cohorts.
Click the above heading for more information. There's Sex & the City and Glee tours as well.